Burberry is the first luxury fashion house to design masks to prevent corona
Burberry is the first luxury fashion house to design masks to prevent corona
Burberry is the first luxury fashion house to design masks to prevent corona
It seems that the design of gags and masks to protect against the spread of the Corona epidemic has begun to impress the luxury fashion houses, which have shown interest in this new accessory in our daily looks.
The masks that I launched a long time ago from the Off-White house specializing in street fashion (priced at $ 105), and bearing the signature of its creative director Virgil Ablo, received significant attention, and turned into the most searched design on the Internet during the first half of the year 2020. This matter sheds more light on this The accessory that has become essential in our looks.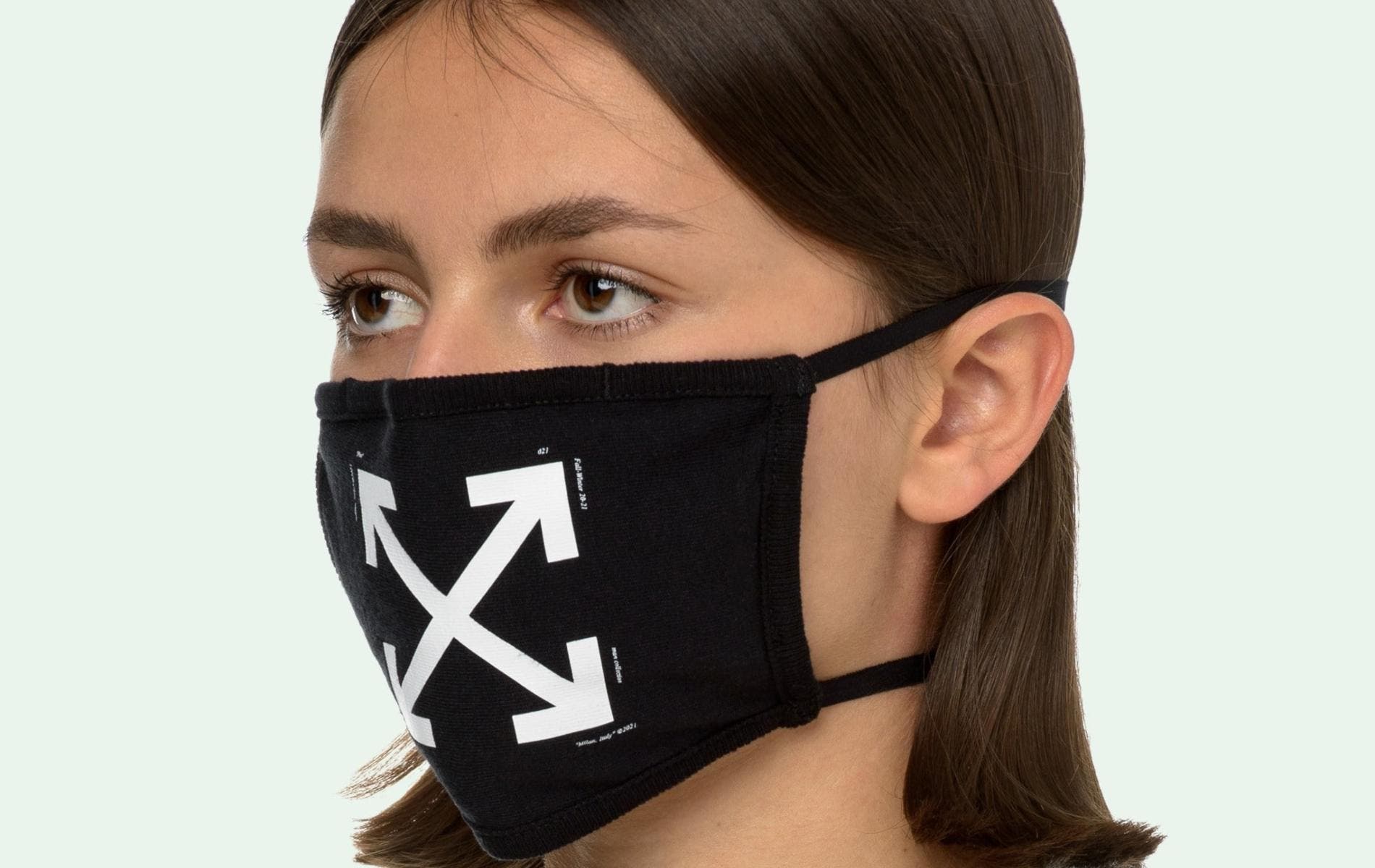 In this context, Burberry recently announced the launch of two designs of masks that will be sold through its website. These masks are made from leftover fabric adorned with Burberry's iconic check print. This makes it the first luxury fashion house to start designing protective masks.
It is expected that these masks will be available in three sizes: small, medium, and large, and in beige and light blue. It comes with a cover to ensure it is kept clean.
The price is $118. The house has announced that it will donate 20% of the proceeds from the sale of these masks to the Burberry Foundation for Humanitarian Action, to be used in the field of preventing the Corona epidemic.